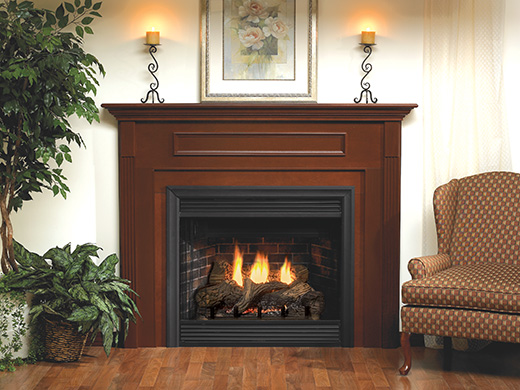 There is no better place to spend a cold winter day than curled up in front of a cozy fireplace. Fireplaces add incredible warmth, comfort, and ambiance to a living space, and can last for decades. Stop by the showroom to see our full line-up of fireplaces.
Vendors:
White Mountain Hearth
Buck Stove
Visit propane.com for more information on propane fireplaces.