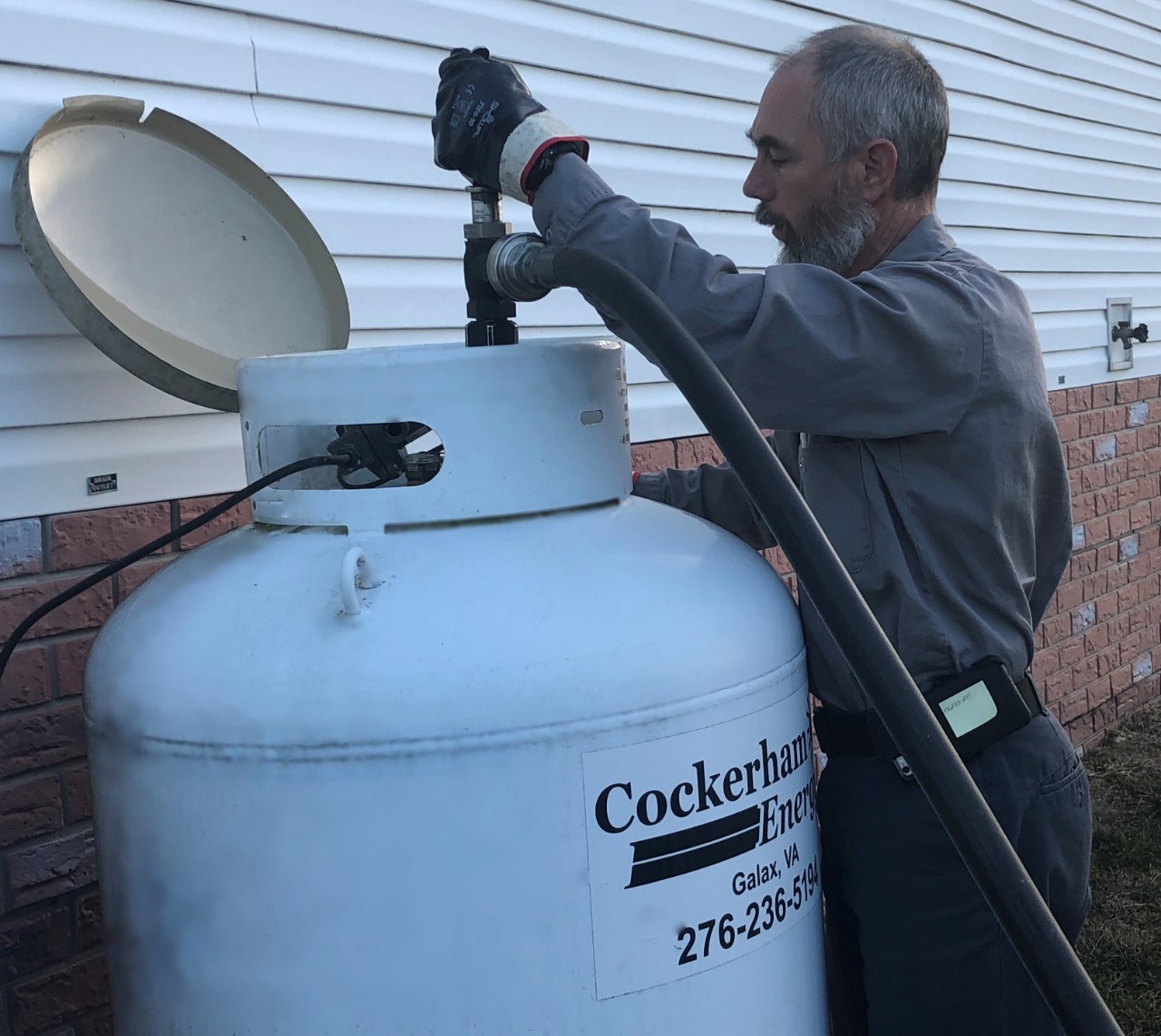 This form is for Will Call customers only. If you are an Automatic Delivery customer, we will automatically schedule your delivery based on your prior usage; however, if your usage has changed or you have an unexpected outage, please do not use this form. Call us at (276) 236-5194.
Click Here for instructions for measuring the oil in your tank
Click Here for instructions on how to read the gauge on your propane tank.
Complete and submit this form to request a delivery. We will contact you to confirm your information and to schedule your delivery.
*Indicates Required Field