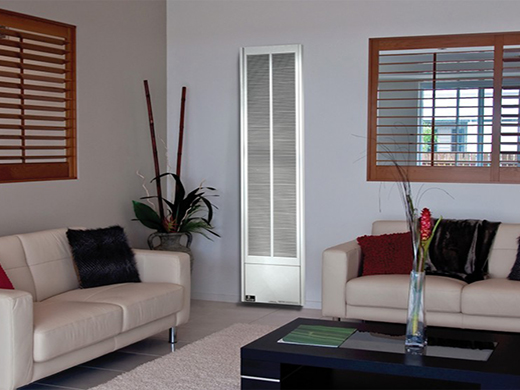 Vented and vent-free propane heaters and furnaces are an excellent choice for heating your space. Click on the link below to see a variety of available products and come see us today to determine the best appliance for your needs.
Vendors:
Empire Heating Systems
Visit propane.com for more information about propane furnaces.