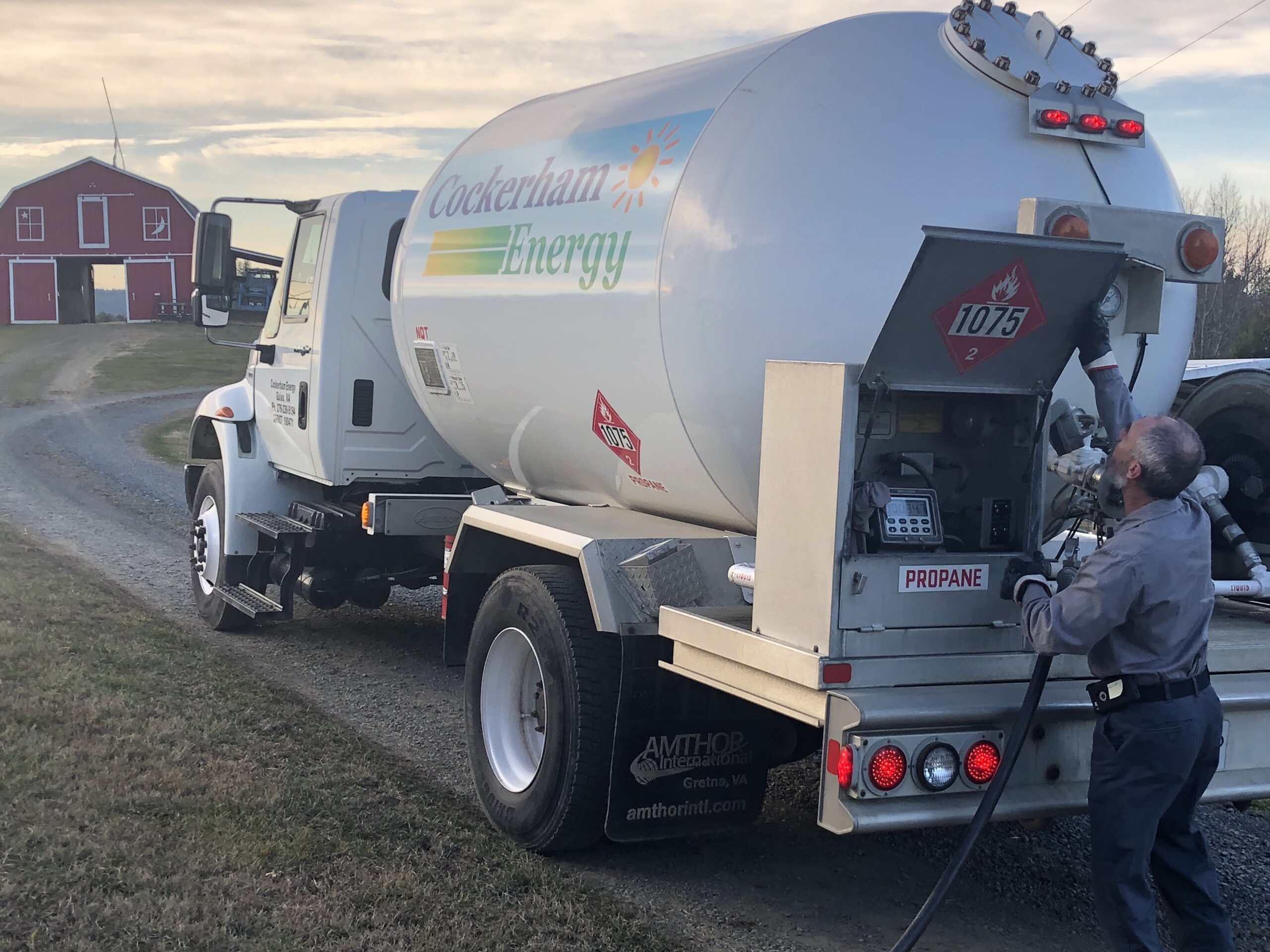 We are pleased to serve, residential, commercial, retail, and agricultural customers with clean, efficient, propane gas. Two of the major advantages are that it is relatively cost effective and highly efficient. Propane appliances have a much shorter energy savings payback period than many other fuel sources. Propane does not contaminate groundwater and soil and produces minimal emissions. Modern propane appliances have efficiency ratings of up to 99% which in turn lowers the fuel consumption and the cost associated with operating the appliance. 
Propane can be used for:
– Agricultural & Commercial Building Heat
– Furnaces & Boilers
– Water Heating
– Ranges, Ovens, & Stoves
– Clothes Drying
– Fireplaces
– Generators
– Outdoor Living
Visit propane.com for more information about the many uses for propane.
Visit our showroom to see a variety of appliances and work with one of our team members to find the appliance to best fit your needs. See Appliances Page for more information.